Body Composition Analysis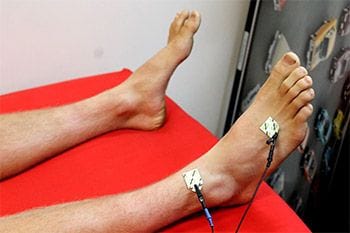 The Body Composition Analysis (BCA) involves primarily measuring an individual's separate muscle and fat weights out of their total body weight, measurement of total fluid distribution throughout the body, and their basal metabolic rate (BMR) which determines how many calories/energy a person needs daily to survive and stay as they are. From this information, trained consultants are able to compose personalised nutrition and exercise programs, specifically to suit the goals, needs and lifestyle of the client.
The key to evaluating your fitness level lies in assessing the ratio between your internal fat and muscle. Weighing yourself with normal bathroom scales cannot tell you this information, which is why the Bioimpedance Analysis is far more useful. In a fast, non-invasive procedure, Bodyworks can determine your health and fitness level using a system that is accessible to anyone.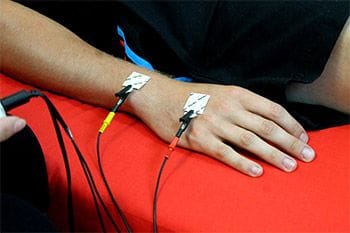 The BCA uses an extremely low dose of magnetic current to assess some fundamental health aspects of the human body. These include:
Percentage of body fat
Percentage of active tissue mass (muscle)
Extracellular mass (including hair, skin, organs, bones and fluid mass)
Total body water and hydration levels
Basal metabolic rate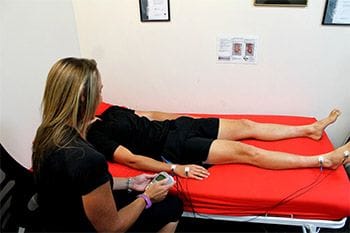 This measurement phase takes no longer than 15 seconds, and allows us to work with you and design a custom-made nutrition and exercise plan, based on your bodily information, food preferences and lifestyle. Your data is then stored on our private and confidential client database, which allows long term supervision of your health and fitness, allowing us to continually advise as your body changes.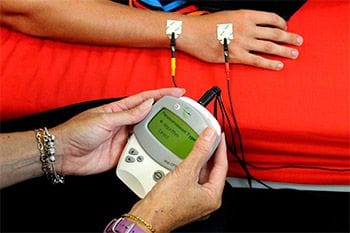 Whether your goal is to lose body fat, tone up, increase your muscle, improve your fitness levels or body fluids. Bodyworks can assist you every step of the way. Knowing exactly what is happening inside your body is vital when you are attempting to improve the way you look, and is the focal point of the BCA determined through the Bioimpedance Analysis.